Norton Motorcycles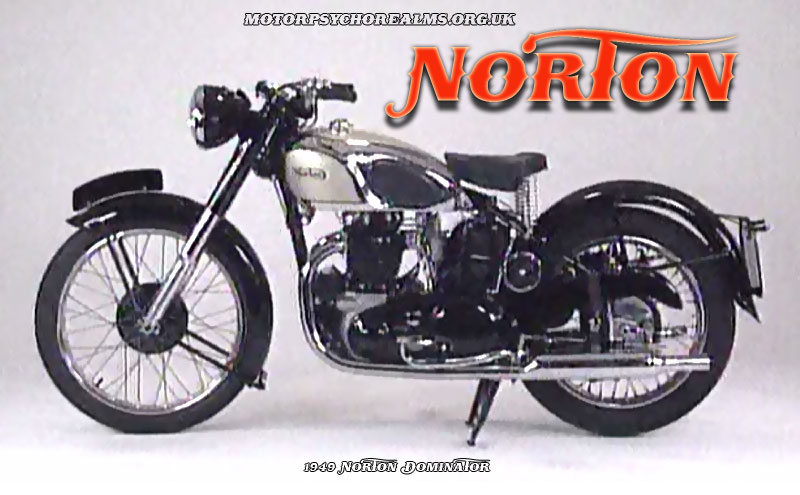 Norton is a British motorcycle marque from Birmingham, founded in 1898.
By 1902 Norton had begun manufacturing motorcycles with bought-in engines. In 1908 a Norton built engine was added to the range. This began a long series of production of single cylinder Norton motorcycles. Norton were one of the great names of the British motorcycle industry, producing machines which for decades dominated racing with highly tuned single cylinder engines under the Race Shop supremo Joe Craig.
Postwar a twin cylinder model was added to the Norton range for 1949, and this evolved into the 1970s through Norton 500 cc to Norton 600 cc to Norton 650 cc to Norton 750 cc to Norton 850 cc models with the Norton Dominator,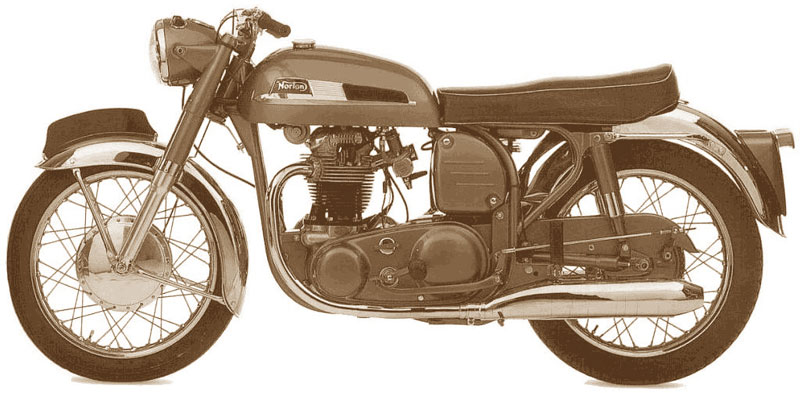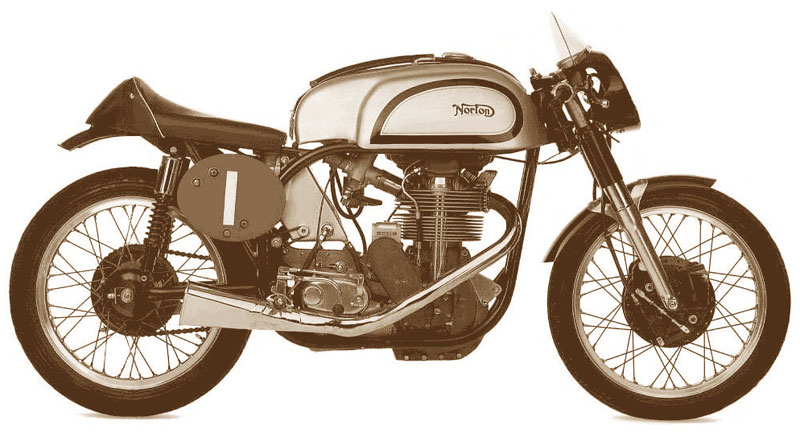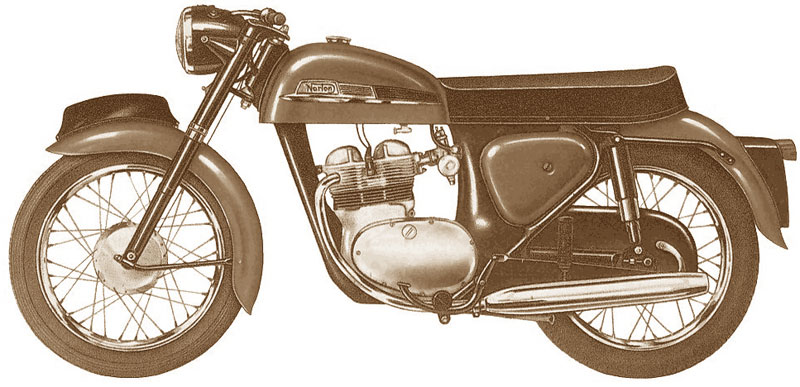 Norton 250cc Jubilee 1964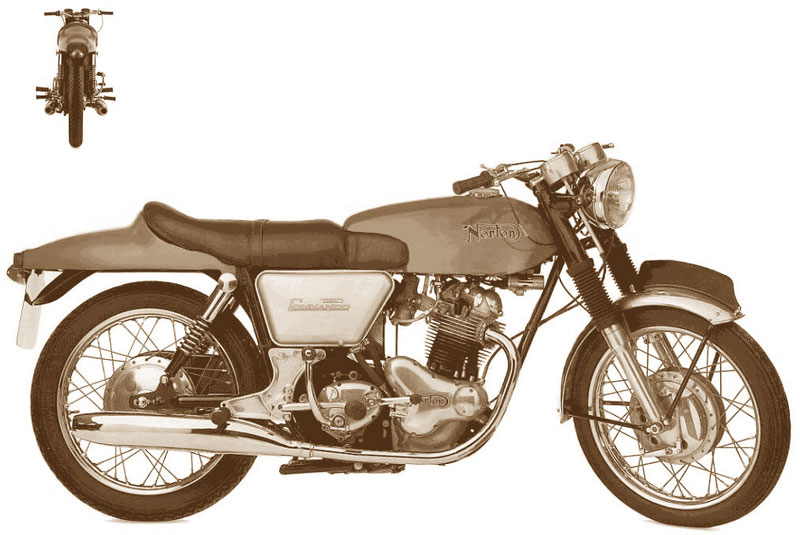 Norton Commando Fastback 1969
Norton 650, Norton Atlas and Norton Commando, all highly regarded road motorcycles of their time.